The AnatoLog system, composed of its pressure sensors and its software allows you to visualise the pressure data within an orthopaedic device. Portable and easy placement of pressure sensors, AnatoLog provides additional information to health professionals to optimise the design of medical devices in real time
AnatoLog is a medical device with CE marking (Class I with a measuring function).

For all types of orthopaedic devices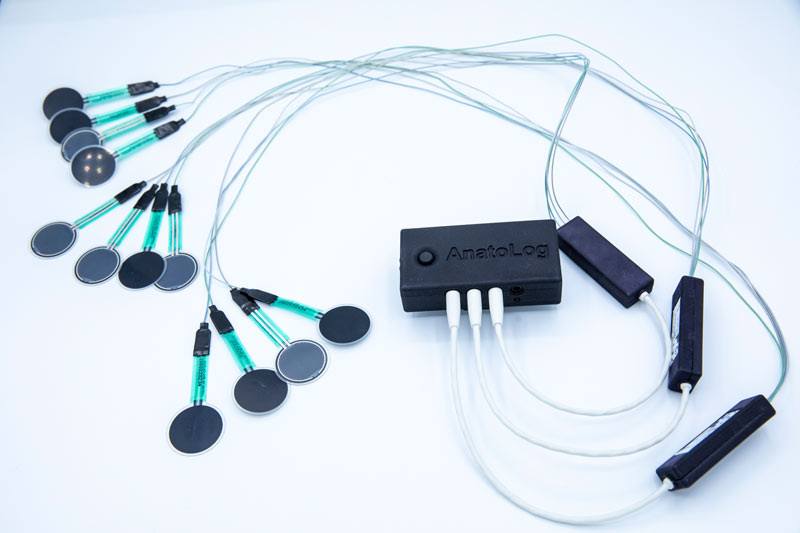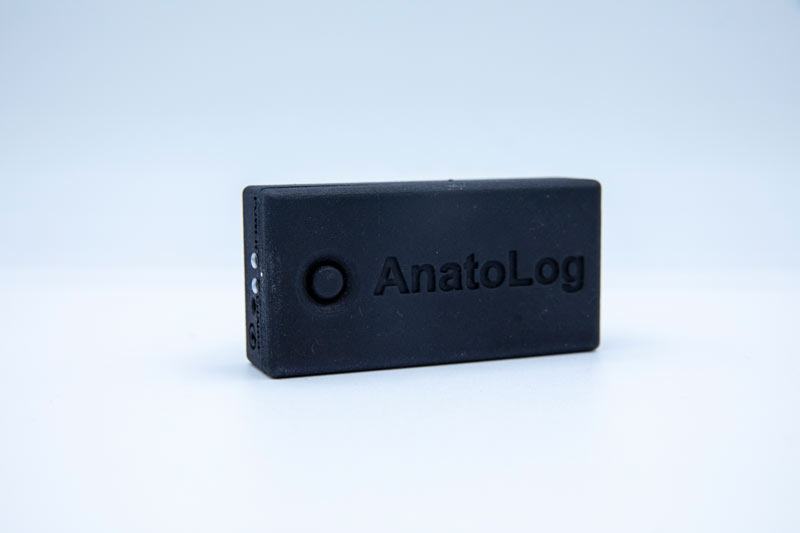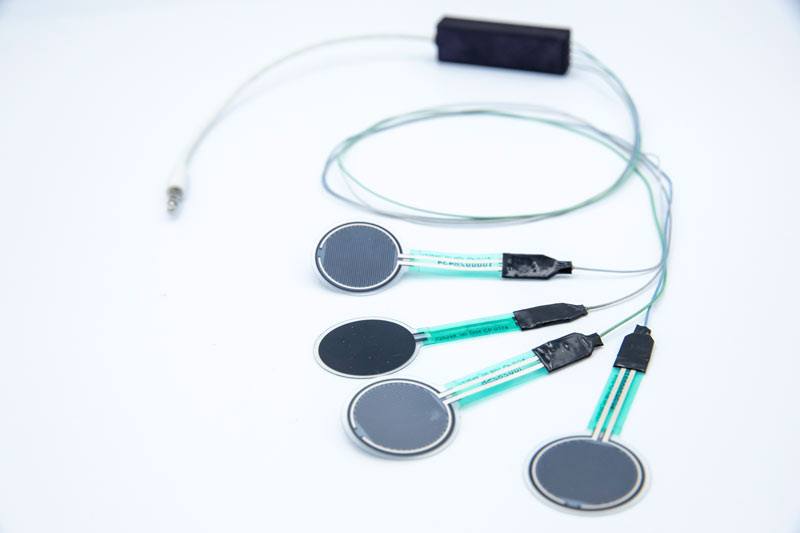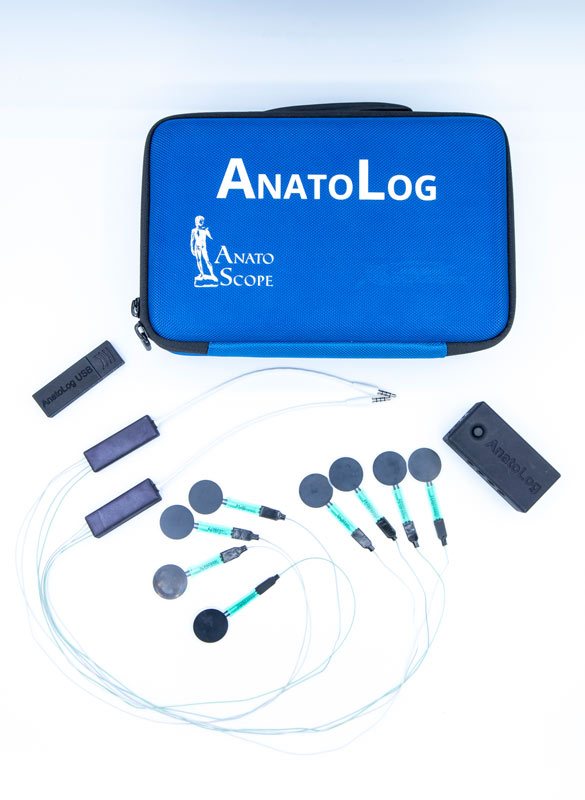 The main unit can accommodate between 1 to 4 FSR Modules (1 to 16 sensors) and its fixing clip allows it to be easily placed on the studied limb.
The pressure sensors of AnatoLog are calibrated, can be independently positioned and activated on any studied limb. It measures the pressures produced when the patient is wearing an orthopaedic device.
The lightweight sensors allows easy placement on areas of an adult, child or baby's head.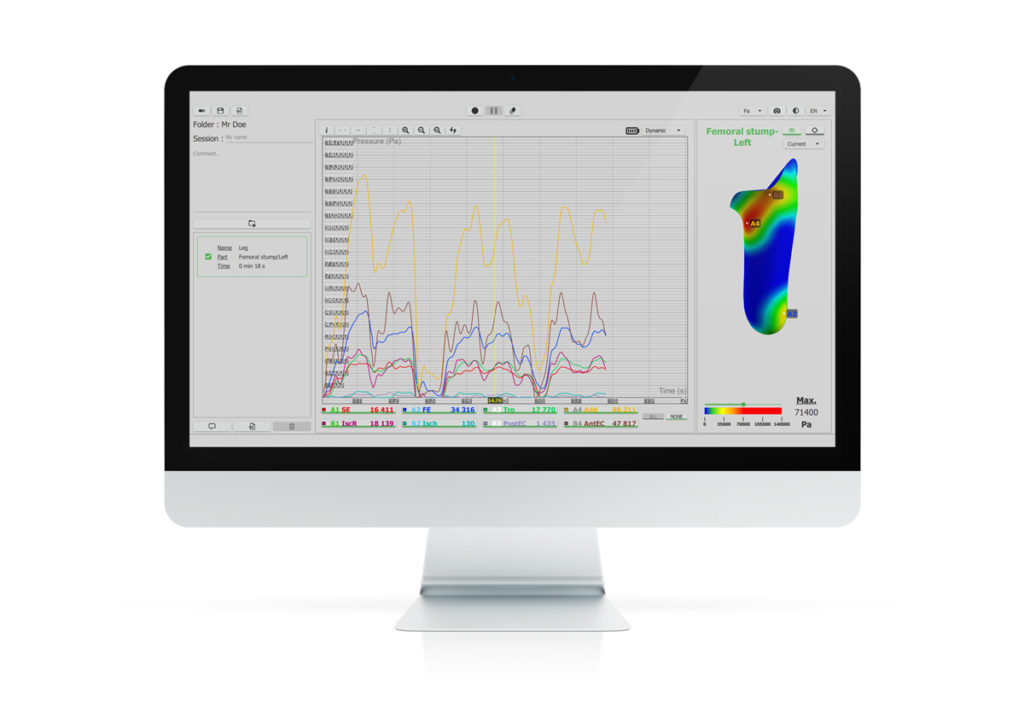 The AnatoLog Application is an easy-to-use and ergonomic software allowing to view in real-time the pressure data during the wearing of an orthopaedic device by the patient.
The Application offers a visualisation of measured values in curve form and a 3D representation of the selected limb. Measured values are stored on the practitioner's computer and can be exported in various formats.
AnatoLog Medical Device for Professionals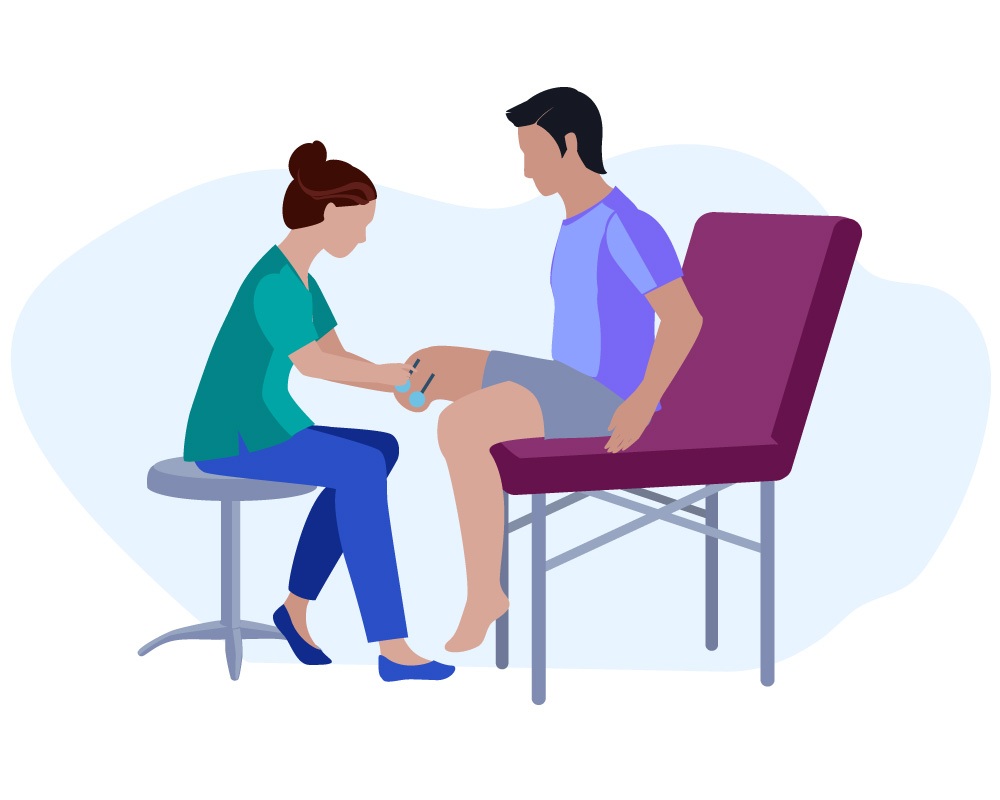 Placement of the pressure sensors
Duration : 1-5 mins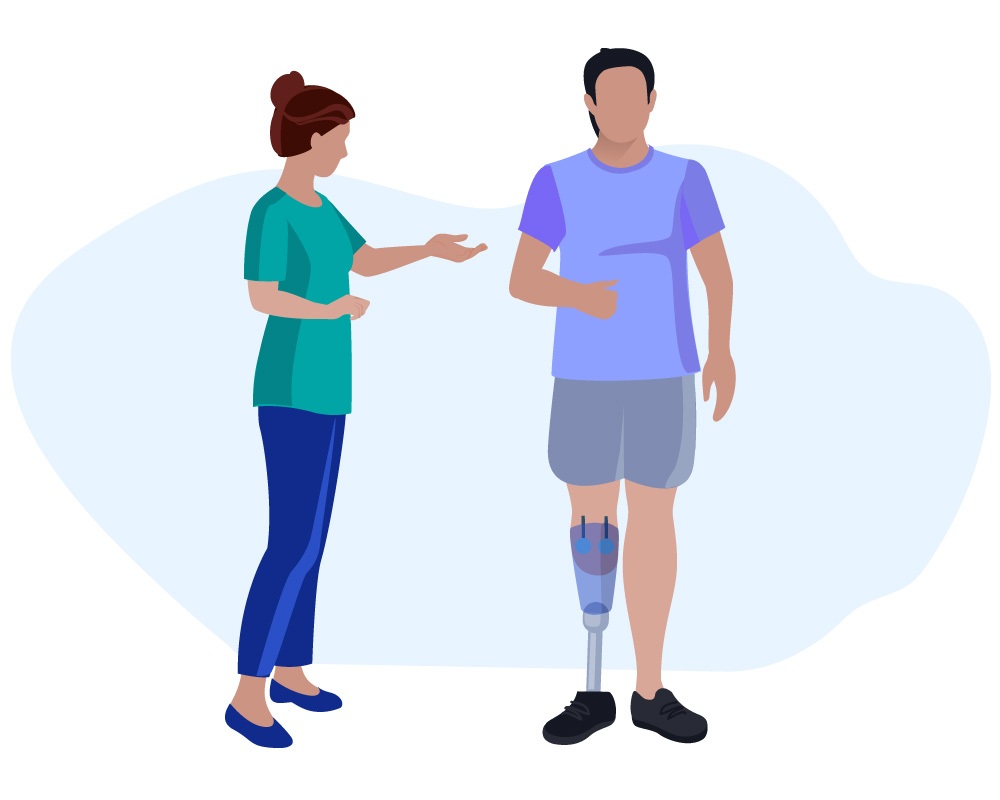 Wearing of orthopaedic device with AnatoLog
Duration : 5-10 mins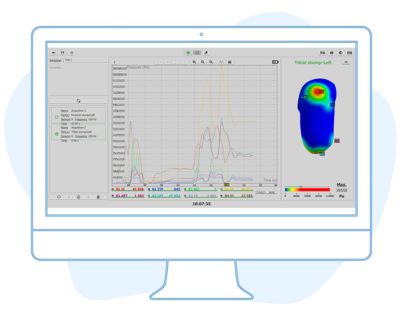 Examination of pressures on the AnatoLog Application interface
Duration varies according to practitioner's degree of analysis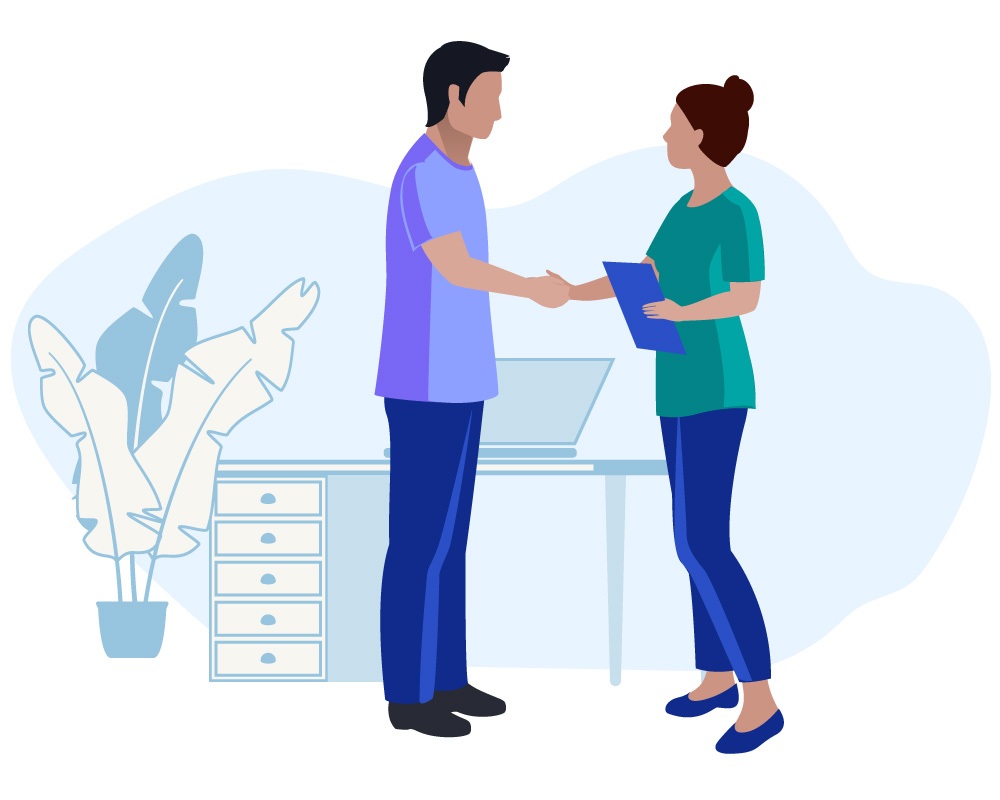 Validation of the device design by the practitioner and the patient
Duration varies according to practitioner's degree of analysis
Modification and validation of the prosthesis